CERA regrets to announce the postpone of our Dual Sport/Adventure Challenge that was scheduled for June 13-14.  The postponement is indefinite at this time as we haven't planned for a back up date.  Many District 36 Meets are postponing and the schedule is up in the air at this time so the plan is to wait and see.  Who knew we'd all be so affected by the covid19 virus?  We do, however, plan on running it late summer / early fall.
As others throughout the country are doing, we have postponed our event to do our part to help prevent the spread of the coronavirus to keep safe our club members and their families, volunteers and their families, and event riders and their families.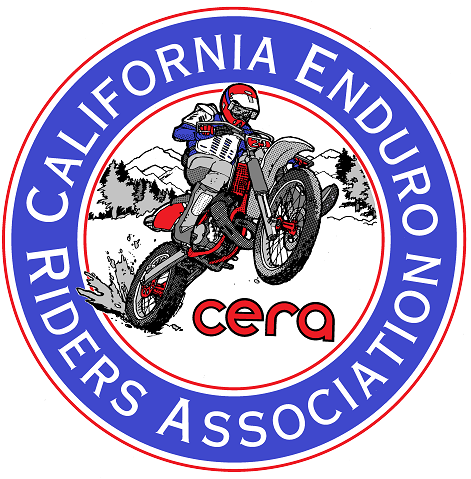 We look forward to seeing you in the early fall and in the meantime…Stay Safe!
California Enduro Riders Association