CERA's 2022 Fools Gold Enduro is now in the history books as the results have become official!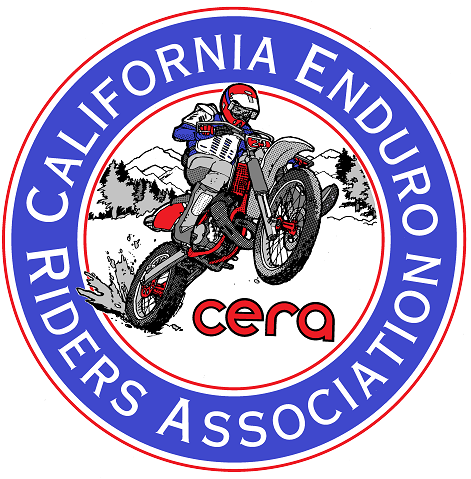 Congratulations to Kyle Boardman the overall winner with a score of  6/371.  Of note this year, Andrew Souza took 2nd overall with a score of 6/376 —  only 5 seconds behind the leader after 10 checks, and 3 of those were tie-breakers!
We want to Thank Everyone that came out to ride and support our club!   And we give a very special Thank you to ALL the volunteers that came out to help put on the event – without people like you there would be no enduros.  Although it goes without saying we say it anyway…Thank You also to our club members that gave of their time and energy before, during and after to make it happen!
CERA has been at this for 50 years with this, our 48th annual Fools Gold (we had a few cancelations due to weather)!  With a long standing reputation of putting on high quality events we are extremely proud of the members dedication to keeping this tradition going into the future!
We are again looking forward to October for our Crazy Miner Family Enduro.  We have not been able to run it for the last two years due to COVID (2020) and forest fires last year.  So the odds are with us and we will see you out there October 15th!   And yup, we'll be looking for volunteers if your interested!